Library Media Center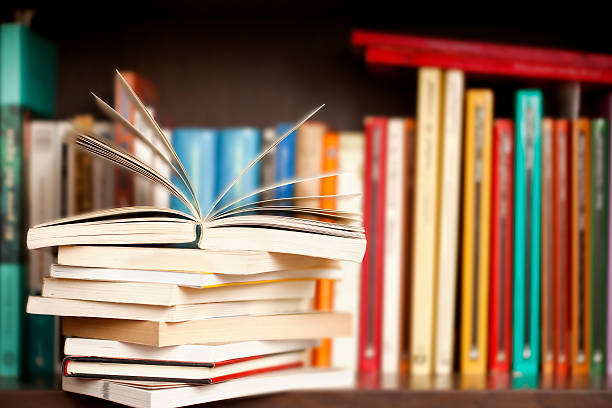 Accelerated Reader is a reading programs that encourages reading growth and advancement.  In ECISD students are expected to
Read at or above their reading level
Quiz with and average grade of 90% or higher
Meet 100 % of their point requirement or 20% each week.
The AR program is a classroom requirement and students have 30 minutes to read and test each day.  Additional time is available before breakfast, during regular recess time and after school with library personnel supervision.
___________________________________________________________________________
*Select Public ISD
*Edinburg CISD
*Esparza Elementary and Book List
Read 5, then Decide
____________________________________________________
__________